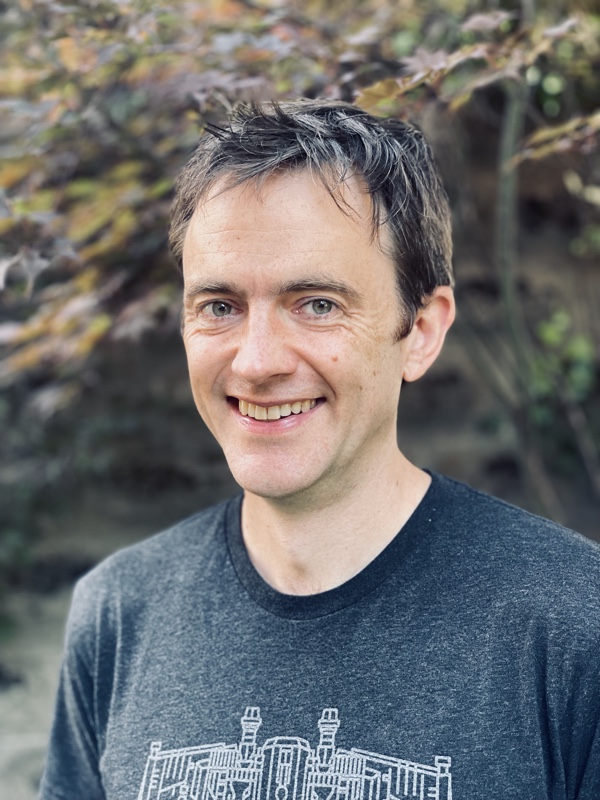 Welcome to my blog, where you'll find some writing on how engineering teams can ship faster, the estimation of long term value, how teams makes decisions and a few odd posts on cornish game hens.
I am currently EIR at Reforge leading a group thinking about scaling product delivery.
Previously I led the engineering team that building ezCater and Relish. I deployed the company's first machine learning models to predict customer lifetime value. Before that, I was Tech Lead at HubSpot where I built the product analytics tools for their growth team.
I run ForceRank, a tool that helps leadership teams make decisions and PrefabCloud exploring prebuilt infrastructure as a service.
Look for new content by following me on LinkedIn.